Hazel & Odin have 3 Puppies Available.
Call us or email us for more information!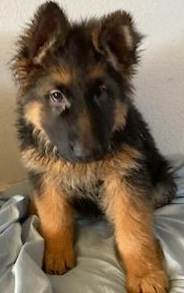 We have 2 Males and 1 Female Available.
Hazel
Hazelnut is a wonderful protective family dog.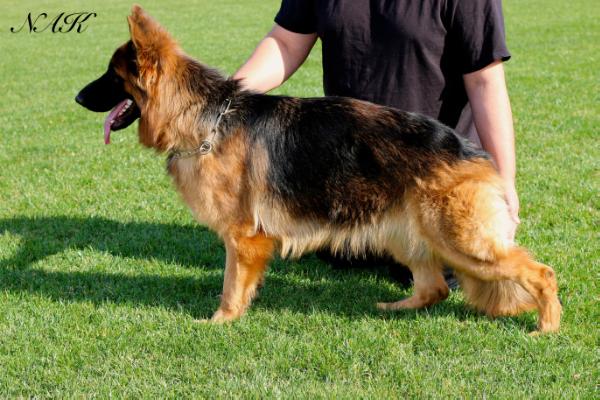 Odin
Odin is a long coat male and the son of Gretel Vom Mittelwest. He is a big boned boy and a cuddle bug. He is your perfect family dog and loves to be around his humans. Odin's obedience is bare none and his tracking skills are shocking. He has a calm and loving disposition until he sees a bite sleeve!